Imoo Watch Phone Y1 with 1 Year Malaysia Warranty
Price

RM359.00

Product SKU
Imoo Watch Phone Y1
Brand
Imoo
Size (L x W x H)
8 cm x 8 cm x 8 cm
Availability
In Stock

Colour

Quantity
Description
Highlight
​​​​​Two-Way High Quality Calls
5 Accurate Locating
One Touch Navigating to the watch
Motion Detecting
IPX8 Waterproof
Soaking Reminder
A Breakthrough Aheadcool Technology for waterpoof
Precise Plasma Cleaning Technology
Ultra- Long Standby, Stay Connected
Shake and Make Friends
Wifi Safe Zones Class Mode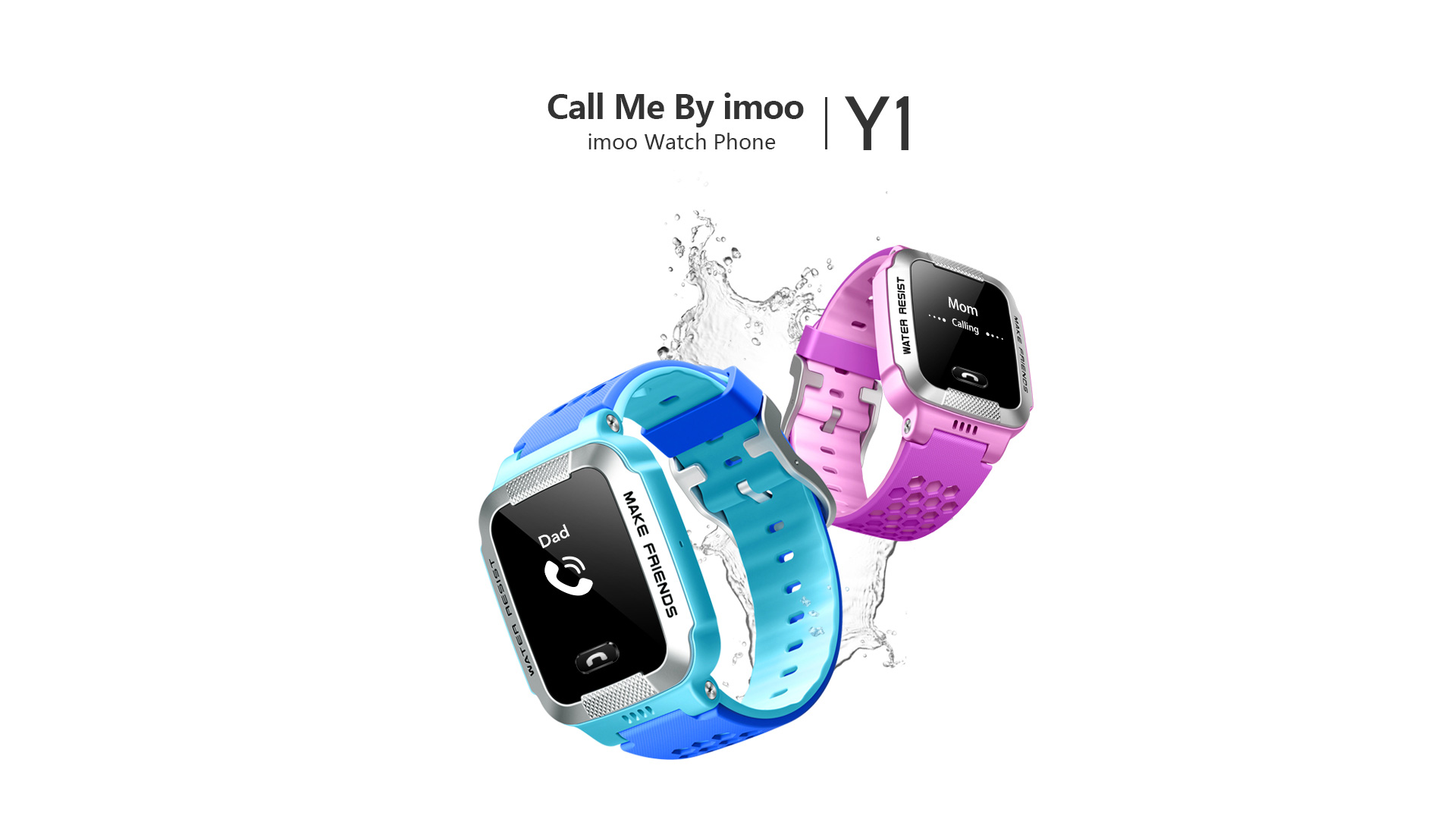 Two-Way Call with Superior Clear Voice
With LDS(Laser Direct Structuring) technology and 3D circuit loading technology,
whenever and wherever your children are, you can communicate with them clearly.
* imoo Watch Phone supports Nano SIM Card. The signal will be varied depending on the carrier's network environment.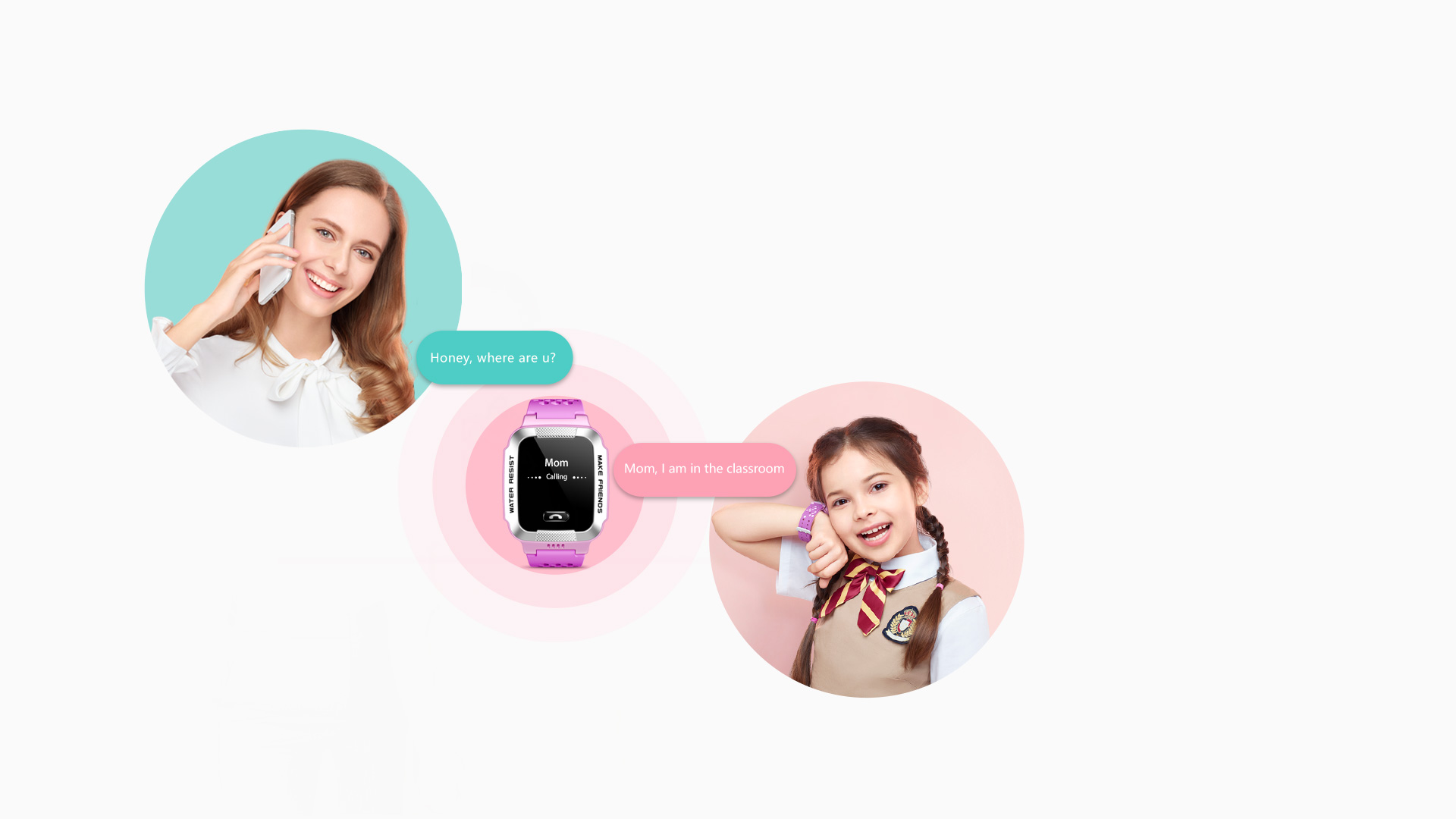 Accurate Locating with 5 Guarantees
Supports 5 types of positioning
based Satellite-GPS, Base Station (BS), WiFi, Acceleration Sensors, and A-GPS make the children's positioning more accurate.
One Touch Navigating to the Watch
Where is my child? Don't panic, open the imoo application in your phone, find the function button of navigation and you can find your kids easily.
Movement Status Monitoring
When your kids wear imoo Watch Phone, you will not only know where they are, but you will also get their movement status through imoo APP.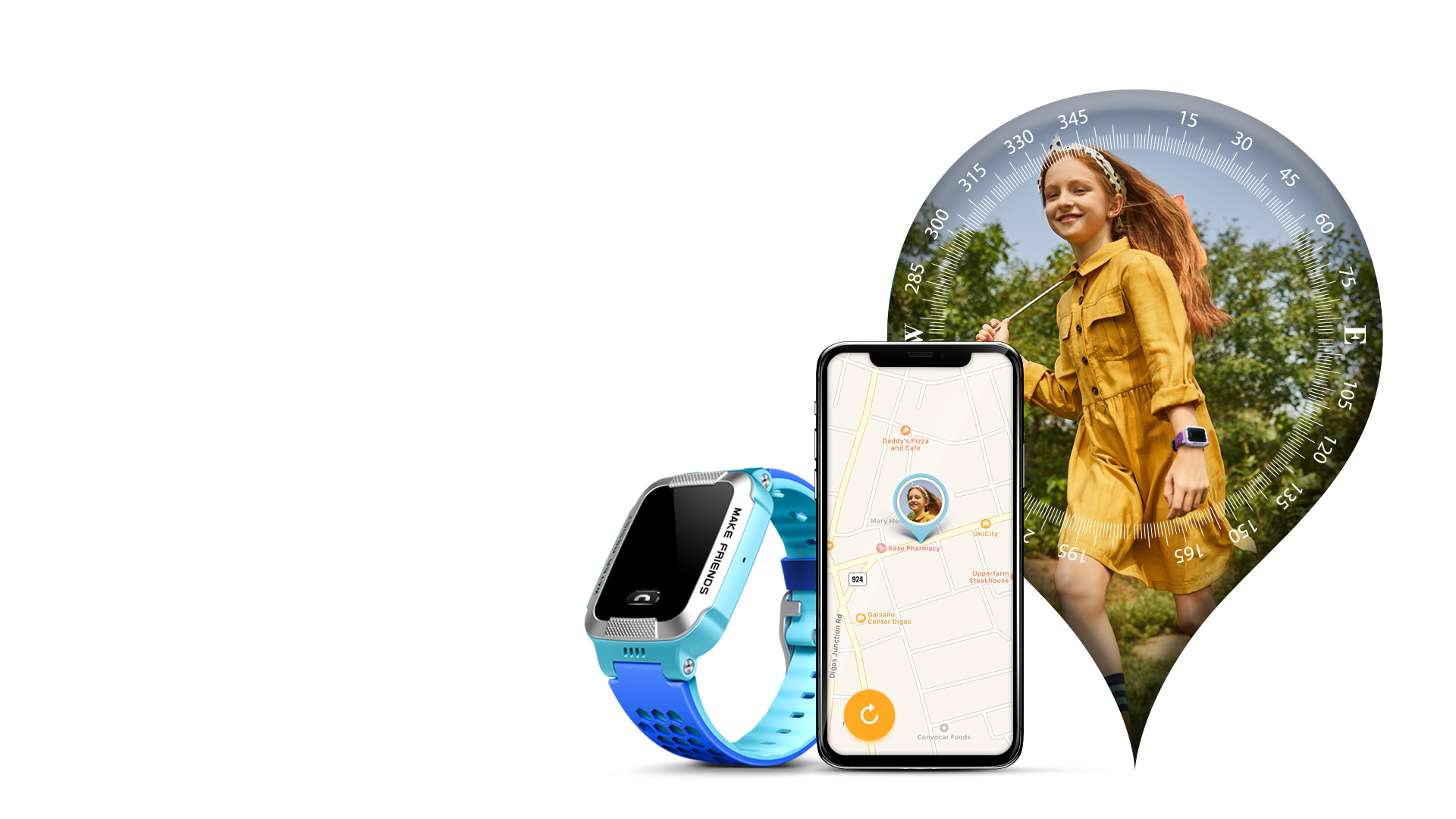 Make Friends
"Bump" your watch phone with one another and make friends with imoo watch phone Y1. Calls and voice messages can be sent between two friends.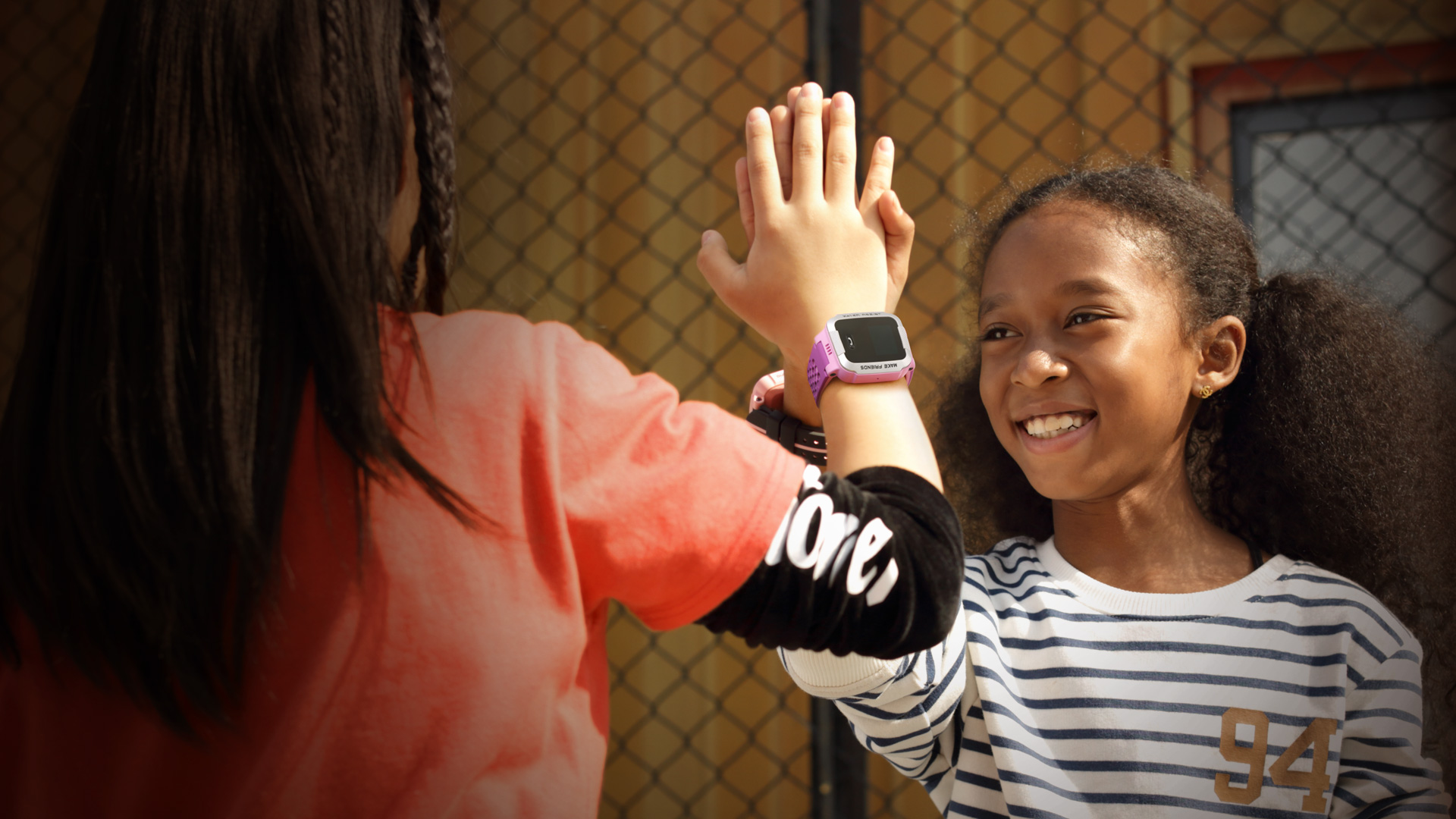 Family Chat
imoo application will automatically form a family group for you and your children. And other family members can be added into the group through imoo application. The members can chat with each other and send voice/text messages in the group.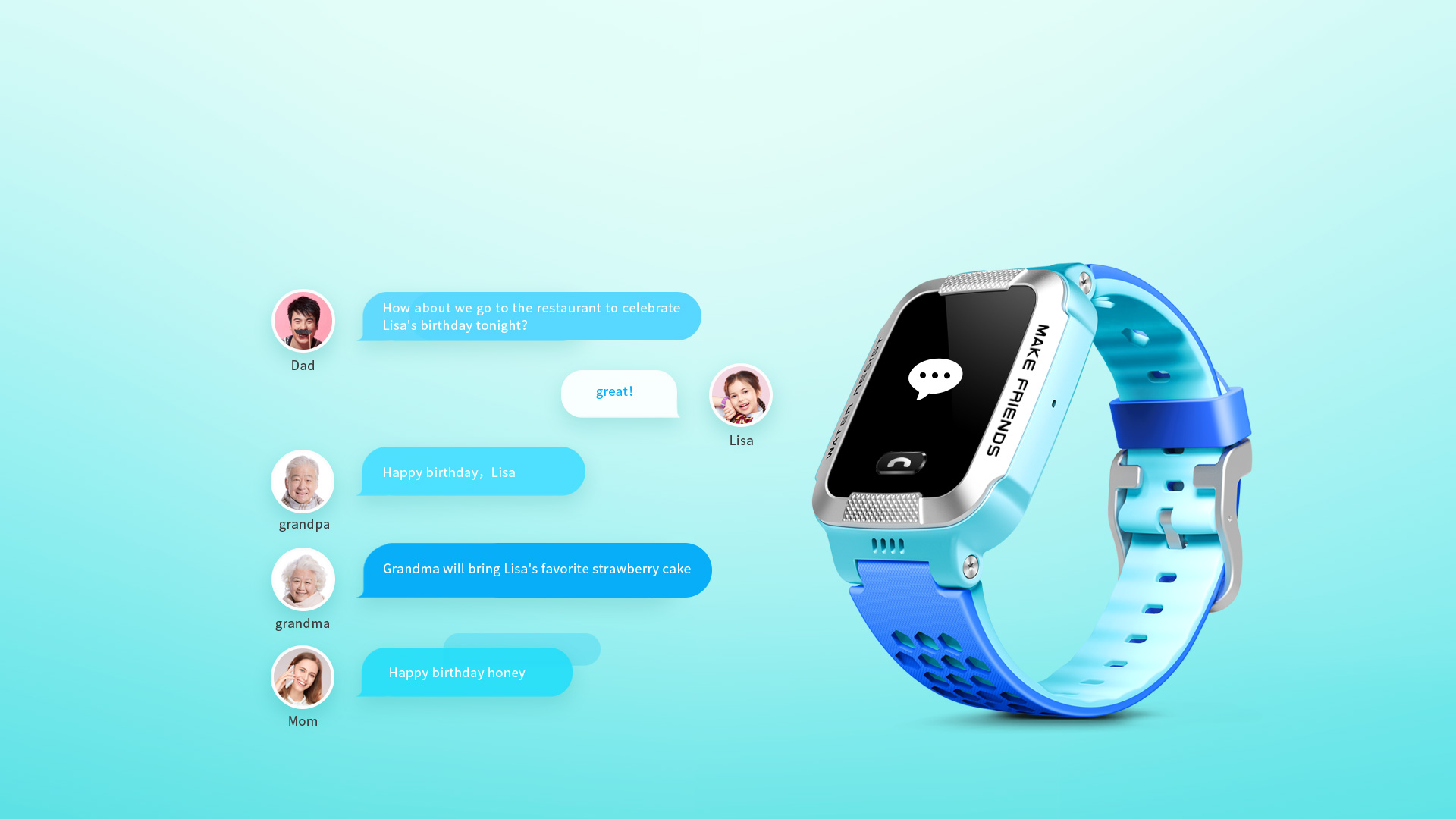 Class Mode
When your kids wear imoo Watch Phones at school, there is no need worrying about kids playing with imoo Watch Phone during class.
Set a schedule for your kids through our application. During class, kids can only use imoo Watch Phone to see what time it is. After school, kids are allowed to use other functions of imoo Watch Phone.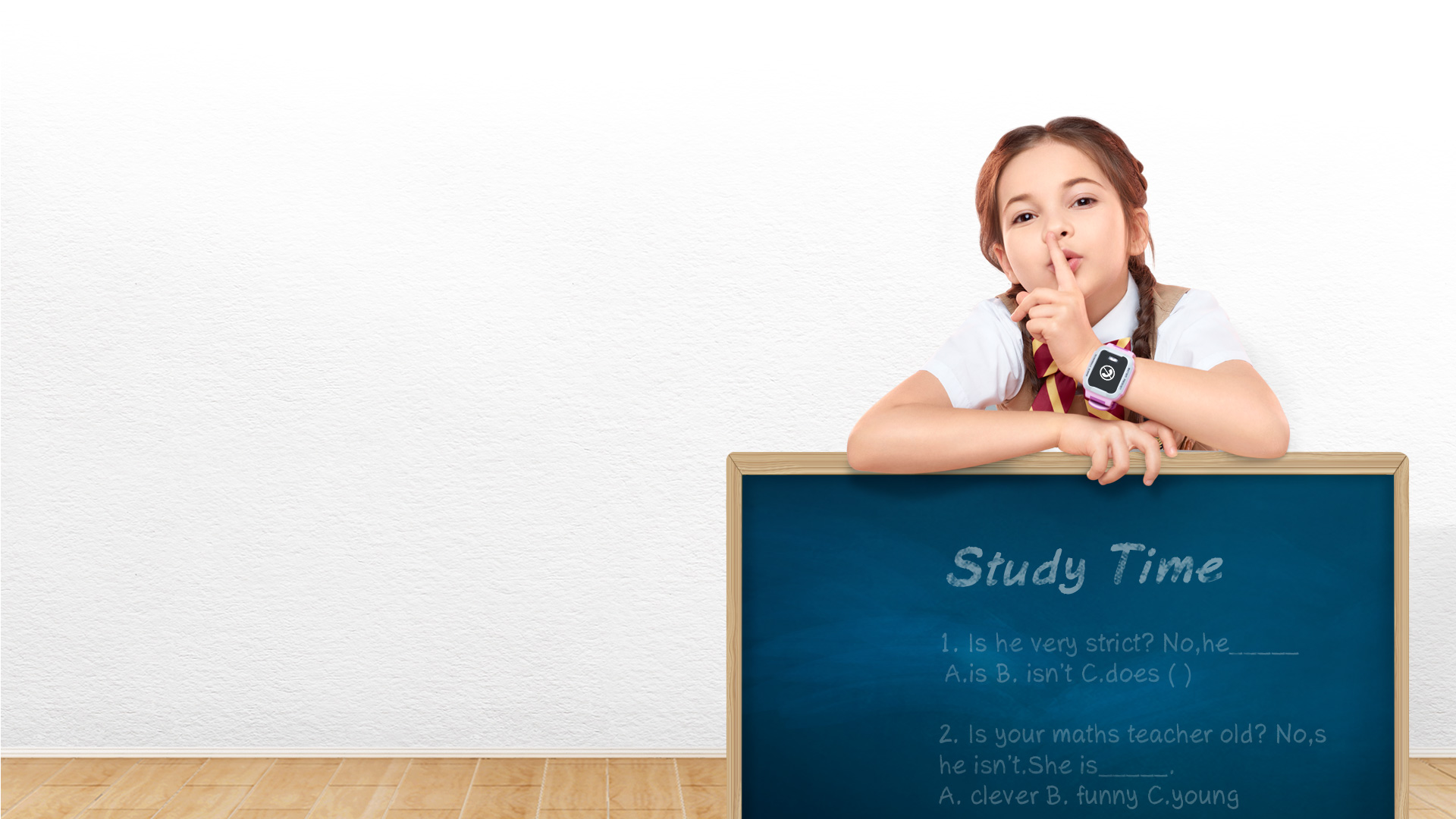 Swimming Grade Water-Resistance
IPX8 Water-Resistance
imoo Watch Phone Y1 is a water-resistant product(maximum depth of 20m).
Most components of imoo Watch Phone are customized materials.
Kids can wear imoo Watch Phone Y1 when swimming or playing nearby water.
Soaking Reminder
When the watch is submerged in water, the watch screen will light up to remind the child not to play with water, and the parents will receive the immersed warning through the imoo application in their phone.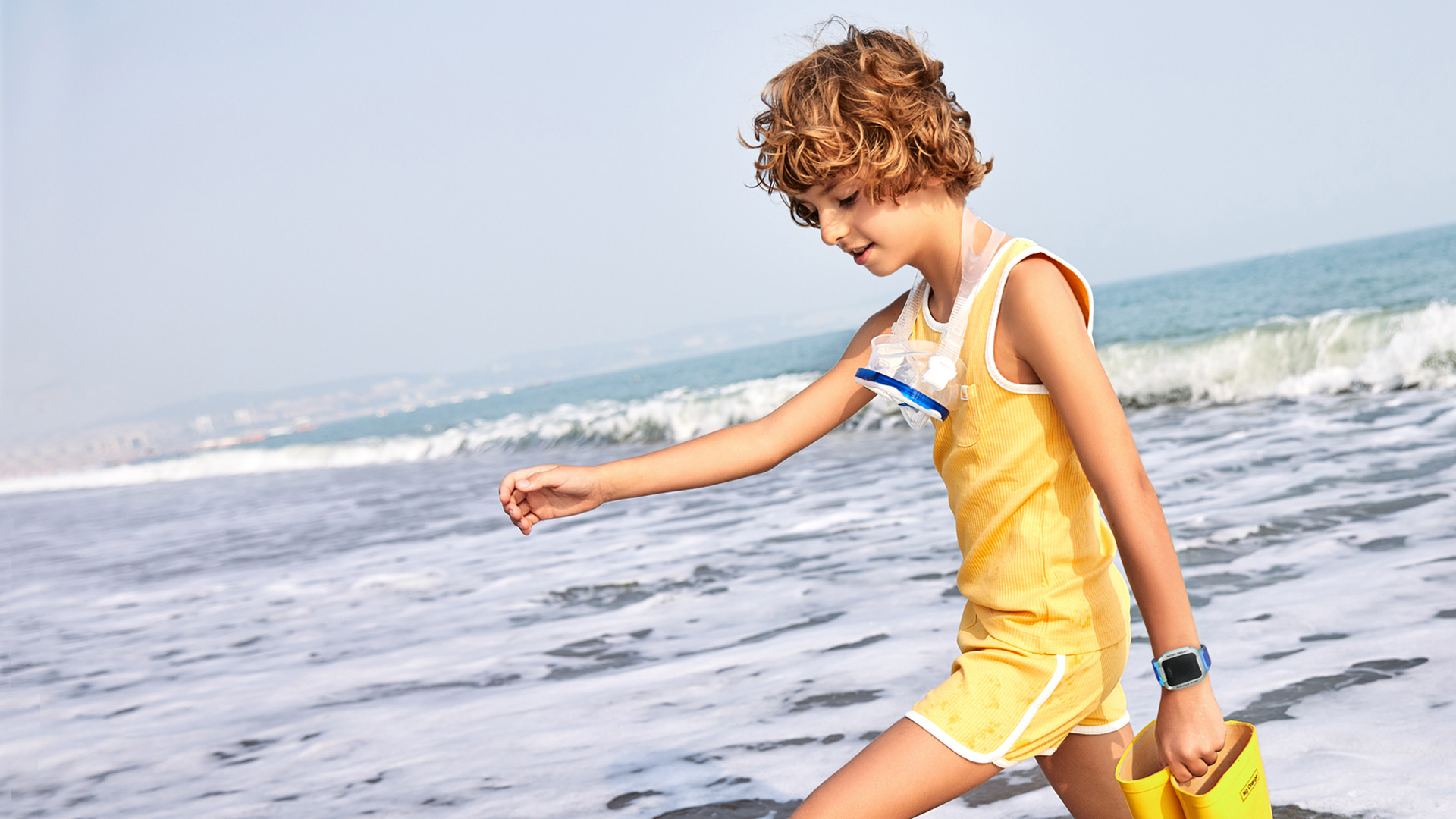 New Breakthrough
Advanced Technology for Water-Resistance
Water-resistance, especially deep water-resistance, has always been a problem to the digital devices.
As a wearable device on children's wrist, it's inevitable that imoo watch phone must be water-resistant.
After testing varieties of special components and different solutions, imoo finally made a new breakthrough on water-resistance.
Water-Resistant and Sound Permeable Membrane
Unique water resistance technology that forms effective waterproof protection that allows the watch phone to maintain its sound quality even after being soaked underwater.
Precise Plasma Cleaning Technology
Activating the surface structure of active molecules, successfully creating a seamless fused surface, and ensuring the consistency of waterproof performance of millions of products.
SIM Card Water-Resistant Technology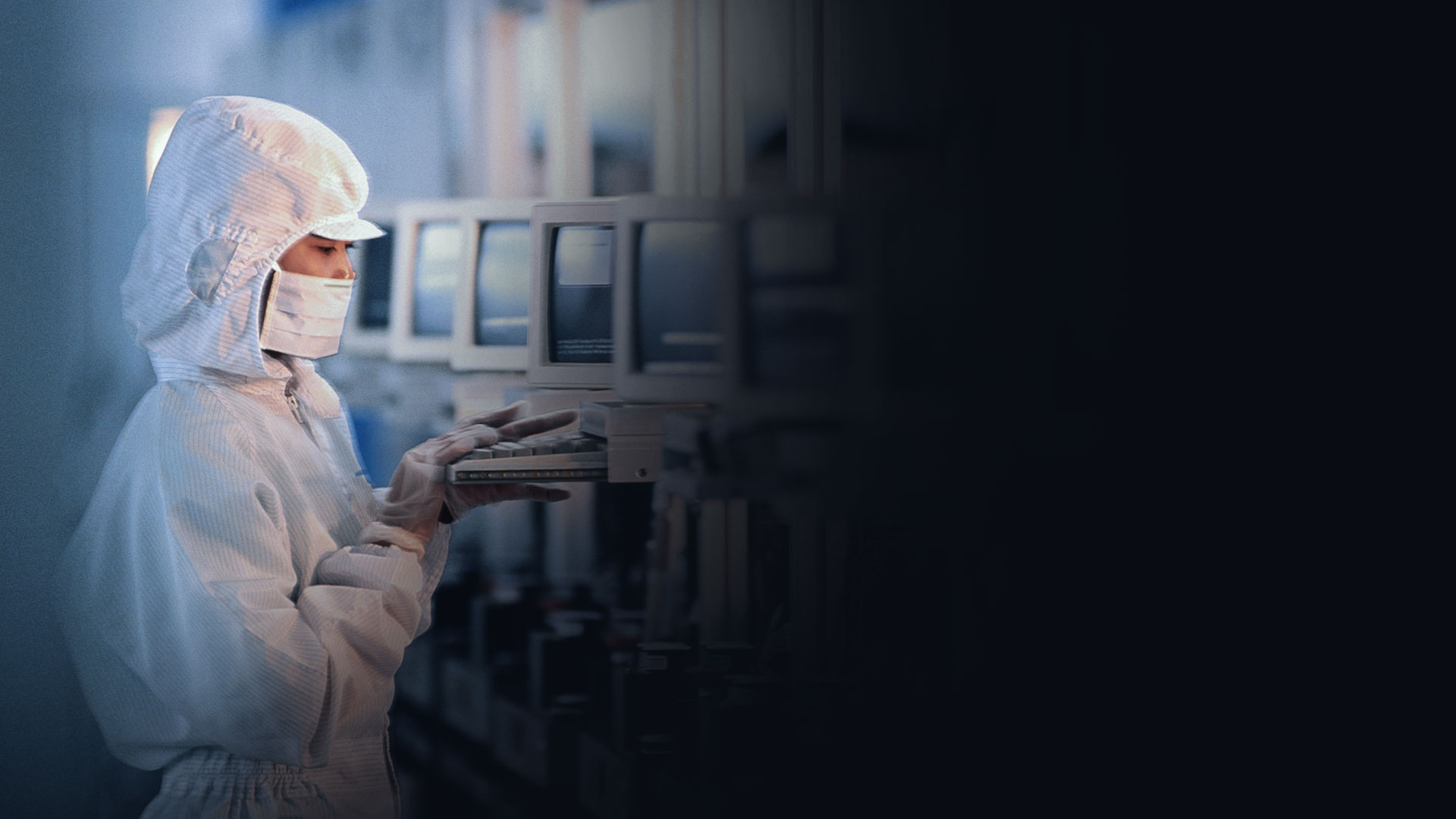 Ultra-Long Standby,Stay Connected
imoo Watch Phone Y1, equipped with the most advanced Silicon Anode battery technology in the world, has longer battery life under the same batery weight and volume.
*The battery life reaches 165 hours.

680 mAh
Small Volume
Large Capacity

Chip Power Mangement
Charging Protection

4-Type
Security Protection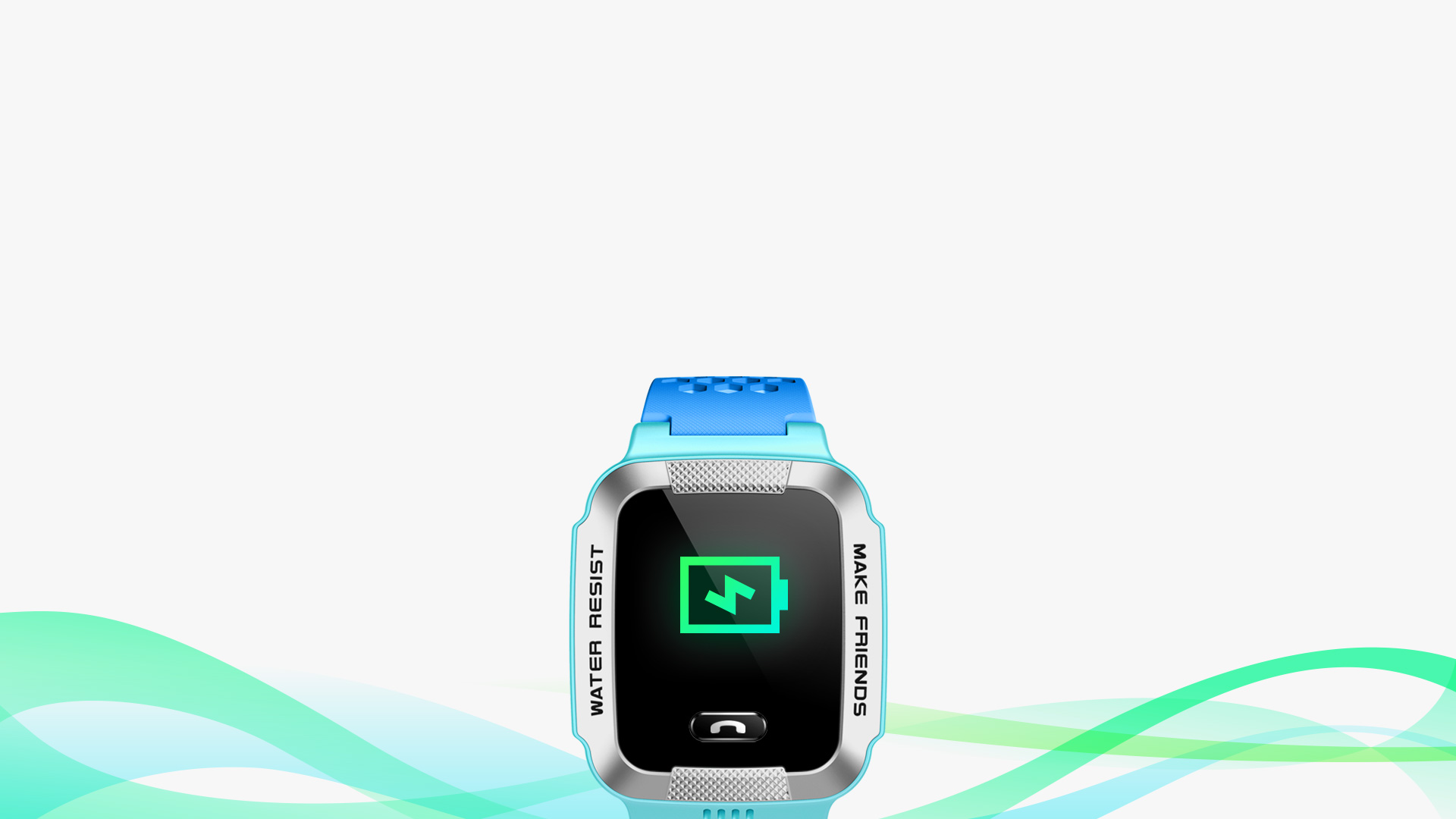 12.98mm Ultra-Thin
Comfortable Experience with
Tailored Design
Ultra-Thin
The thickness of watch body is only 12.98mm, which makes the device light and comfortable to wear.
Tailored Size
Based on the data of hundreds of thousands of children's wrists, the watch band is specially designed with customized materials, which provides a comfortable wearing experience.
Stylish Design and Comfortable Material
The watch band of Y1 is customized with "honeycomb" design. Combined with Dow Corning TPSIV soft rubber, the band is soft, flexible and suitable for children's wrists.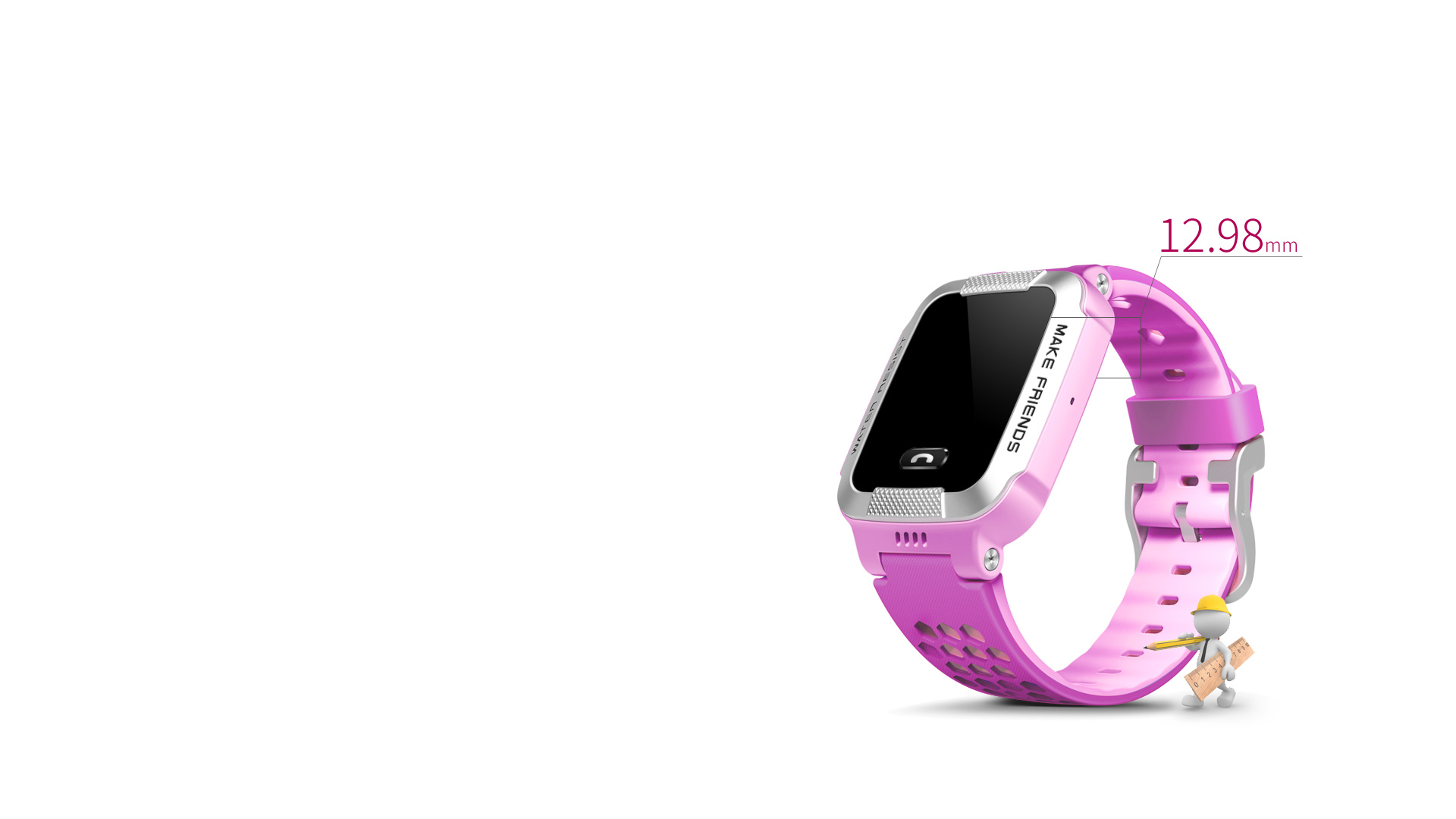 Bank-Grade Security Technology
Over 100 Million Investment on Locating Server
Content
Encryption
Over 1,000 Servers
Around the World
Advanced
Security Technology
Strange Calls
Refusion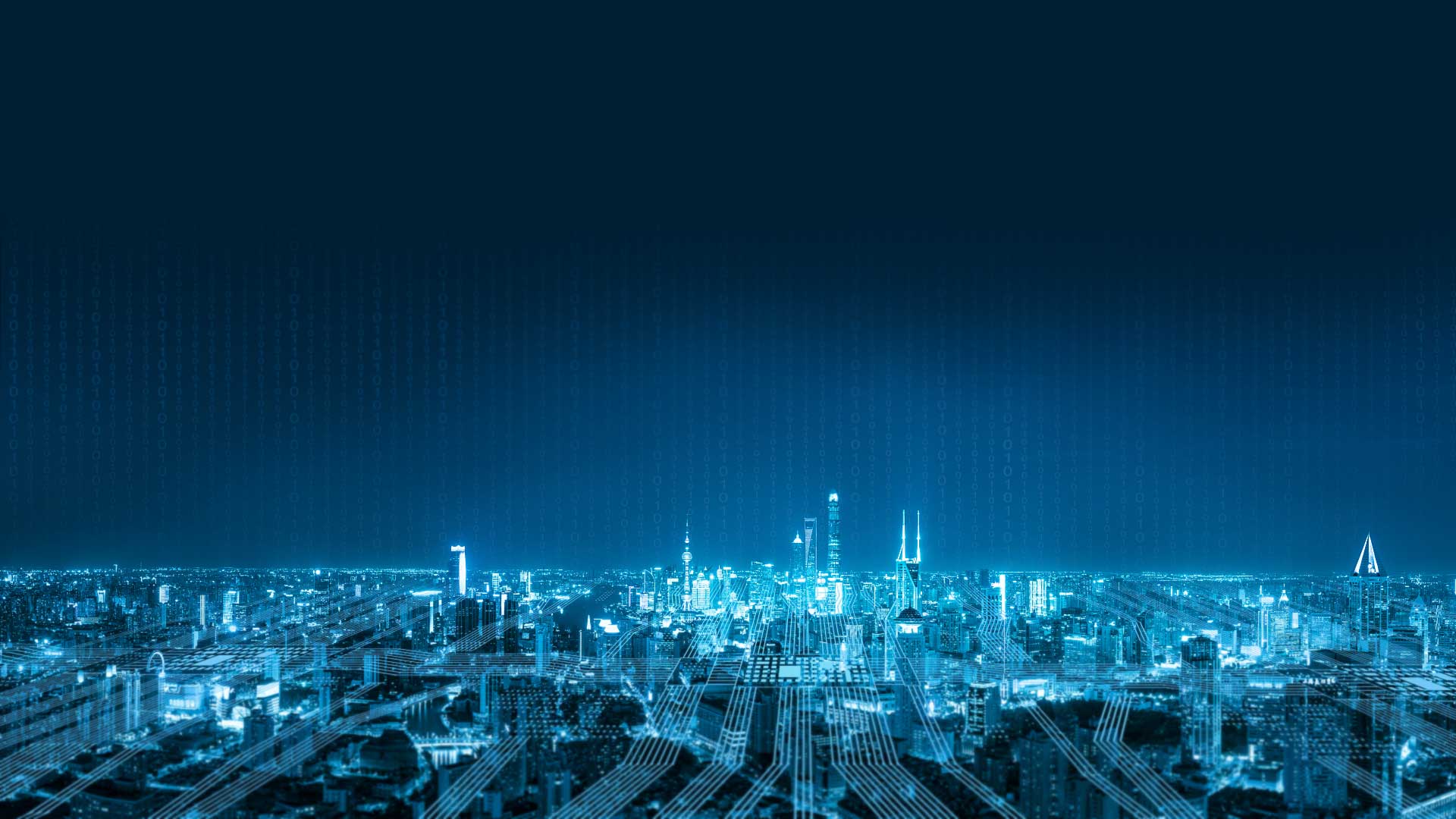 Steps
Get the step records of your kids. Let your kids grow up healthy and sound through fun sports.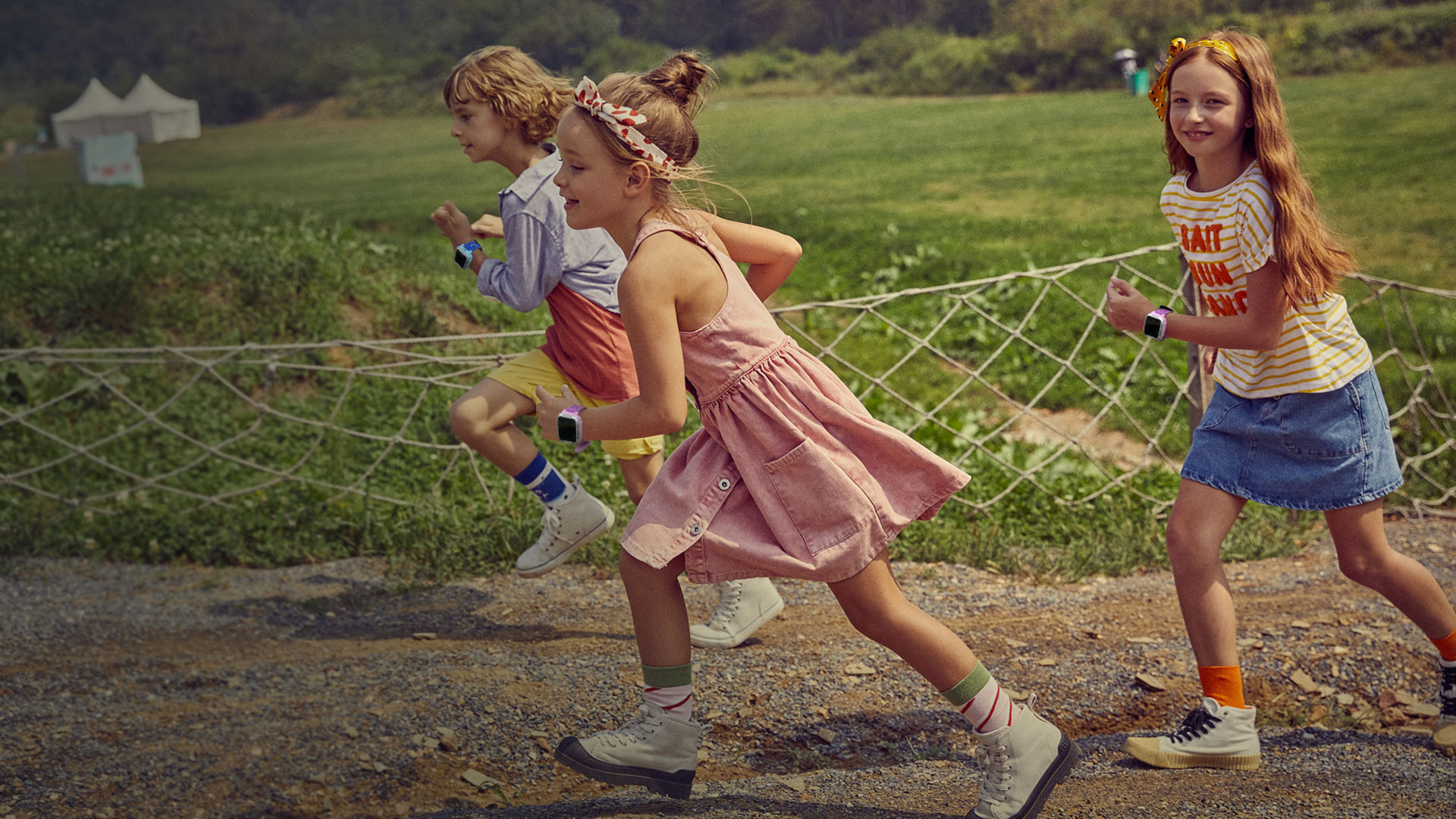 More Functions, More Convenience
With More Fun, With More Convenience
SOS

Reject Strange Call

Reserved Emergency Power

Alarm Clock

Represent Receive Message

Open/Close Automatically

Activity Schedule

Balance Inquiry
Specification:
| | |
| --- | --- |
| Dimension | 12.98mm Ultra-Thin |
| Remarks | Based Satellite-GPS, Base Station (BS), WiFi, Acceleration Sensors, and A-GPS |
| Remarks | IPX8 Water-Resistance (maximum depth of 20m). |
| Battery Capacity | 680 mAh Large Capacity Battery |
| Warranty | 1 Year by IMOO Malaysia |
Note:
1. All the product pictures shown on the page are indicative and only for reference.
2. Reject Strange Call: Before using this feature, please activate the "Display Caller ID".
3. Y1 supports Nano SIM card, some features will be limited due to differences of the operator services. The state of use will also be affected by the surrounding operator's network situation.
4. All the data involved on this page is sourced from the technical parameters of our design as well as test data from laboratories and suppliers. The actual situation will vary slightly depending on: the version of the software, the specific using environment, and so on.
5. 600mAh is the typical capacity.
6. Battery Life of 165 hours: the device was operated in the test environment, in full signal and normal state (temperature:20°-30 ° relative humidity: 45%-75% air pressure: 86kPa-106kPa), etc.
7. 4-Type Security Protection of the battery refers to: a safe battery, a protective charing chip, high- temperature resistant material, and a safety detector.
What's in the box
1x Imoo Watch Phone Y1